Saturday, February 12, 2011 - ore 22:57
"..You let me violate you
You let me desecrate you
You let me penetrate you
You let me complicate you

Help me
I broke apart my insides
Help me
I've got no soul to sell
Help me
the only thing that works for me
Help me get away from myself.."
(Nine Inch Nails - Closer)
Occhi macchiati di notte.
Macchiati di solitudine.

E' come impazzire in un mare dorato.
Come il tramonto che viene a rapire la luce.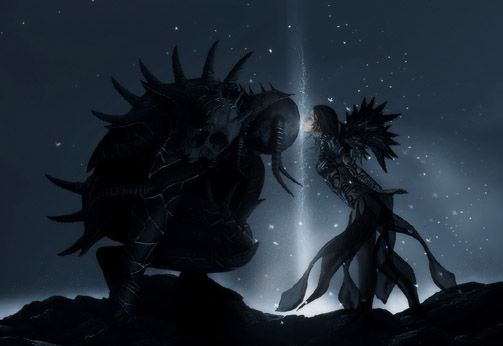 "Nascita di forza senza nome, origine del nostro Peccato.

Noi siamo grandi come Dei, noi siamo la loro tragedia.

Siamo le quattro braccia della Croce Solare.."