Sunday, November 25, 2007 - ore 21:13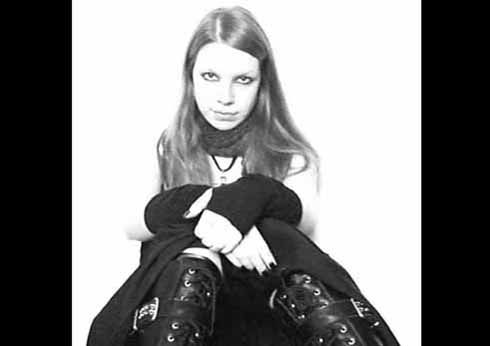 Alti tacchi di cristallo
conficcati nel cuore
Luce del giorno che cura
le cicatrici lasciate dalla luna piena
Strategia del ragno
E il desiderio di essere
all'improvviso insieme a me
durante la paura.

E' così reale
Così pieno di luce
Quando Nocturna ruba la notte.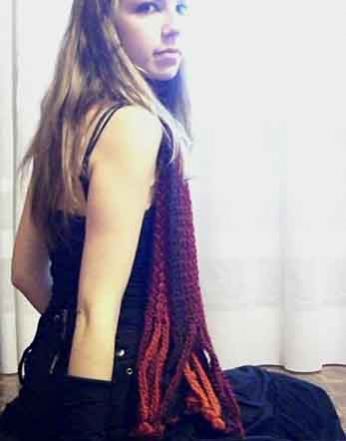 Sorella di Caino
La nostra stirpe trucidata
Il giuramento di gioventù
è ancora lo stesso
Le mal de vivre
che non finisce mai
Ma la caccia continua
per tutta la notte.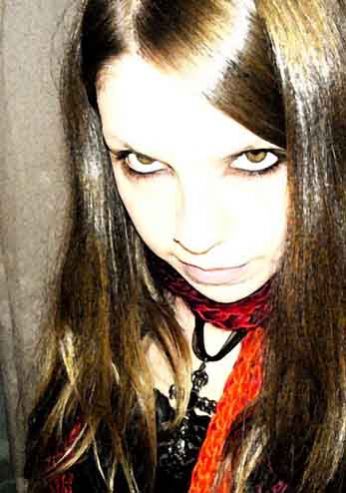 It is so real
So full of light
when Nocturna steals the night.


(Moonspell – Nocturna)